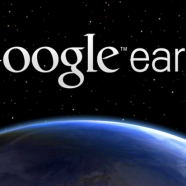 With over 20000 fatalities and numerous human catastrophes all around the globe over the past year, there is a high demand for a continuous and near-real-time warning system for casualties of natural disasters. With the establishment of the International Charter 'Space and Major Disasters' in 1999, all important space agencies agreed on sharing their satellite resources to provide a 24/7 monitoring of natural disasters all over the globe. Unfortunately, the processing time of up to 72 hours and the involved publishing process and Charter standards exclude individuals from receiving necessary information within a short time at their current location. As local authorities are the exclusive authorized institutions that could initiate such a Charter call, only national risk management- and hazard centers are provided with detailed information in order for them to develop their emergency plans.
Mehr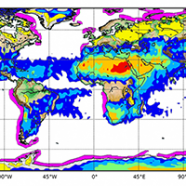 In this thesis a performance assessment for the future German-French climate monitoring initiative, Methane Remote Sensing Lidar Mission (MERLIN), proposed by DLR and CNES in 2010 was undertaken.
Mehr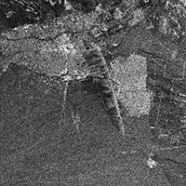 The 2003 Bam, Iran earthquake was a major earthquake with a moment magnitude of 6.6, that caused a huge number of casualties as well as major destructions in Bam and the surrounding Kerman province. Due to continous observation from space it is possible to determine the geophysical processes involved not only by classical seismographs but also by Radar interferometry.
Mehr